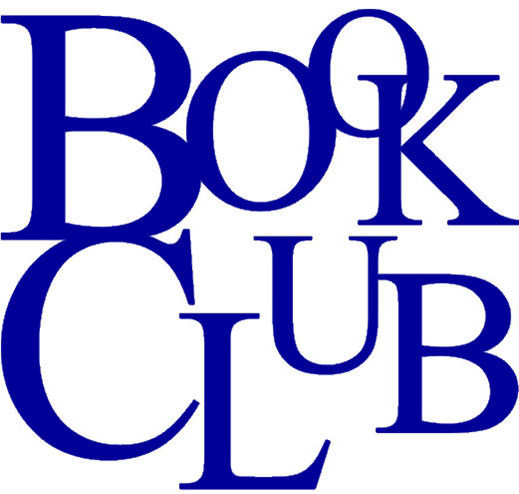 JOIN OUR BOOK CLUB!
Our book club meets at the Spicer Public Library on the third Wednesday of every month @ 6pm.
WEDNESDAY, SEPTEMBER 20 @ 6PM
Selection:  Small Great Things, by Jodi Picoult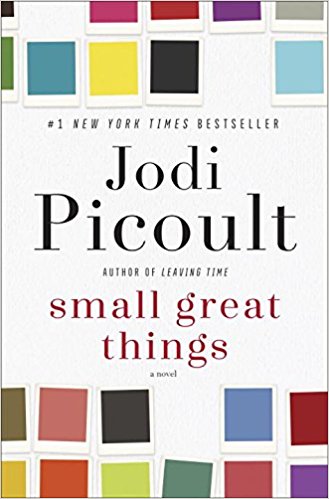 If you are interested in joining us, contact the library at 796-5560 so we can connect you with a copy of the book!